Our tours, especially ones that are 1 week or longer, usually offer dinner at the best restaurants of Tbilisi. One of our already favorite restaurant is newly opened Georgian-European restaurant Qalaqi on Kostava 45b street. The restaurant had a Grand Opening just a week ago but already managed to become a favorite spot for Georgians and non-Georgians. 
---
They always try their service to be on the highest level and that's why they try to work only with the best waiters in the Tbilisi, with the biggest experiences of working the fine dining restaurants.
David Tavernier, the executive chef of Qalaqi, is highly trained and experienced cook, the right-hand of Michelin-Starred Chef – Nicolas Isnard, who really cares about every single plate, which is served to the customers.
---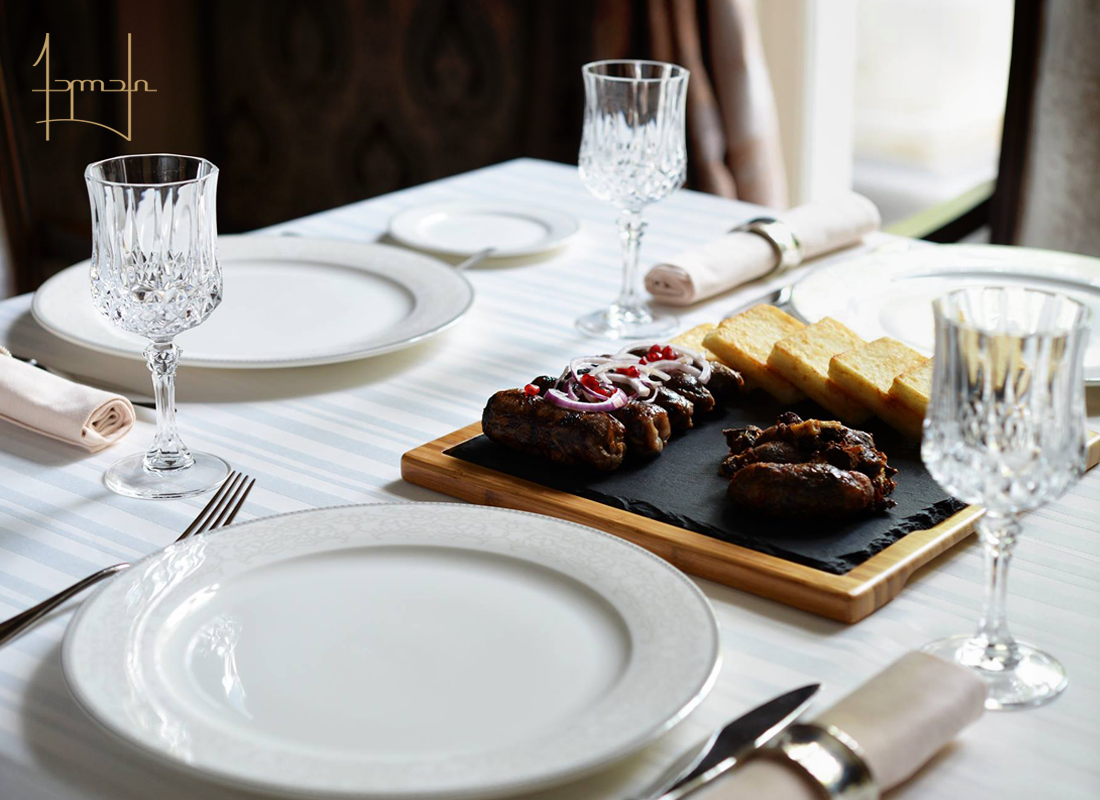 This will be the first year when we add Qalaqi Restaurant to our tours. We hope everyone enjoys their stay in Tbilisi and their dinner at Qalaqi Restaurant. The best quality and price – guaranteed!
---
Prepared by RBS Travel.